Executive Committee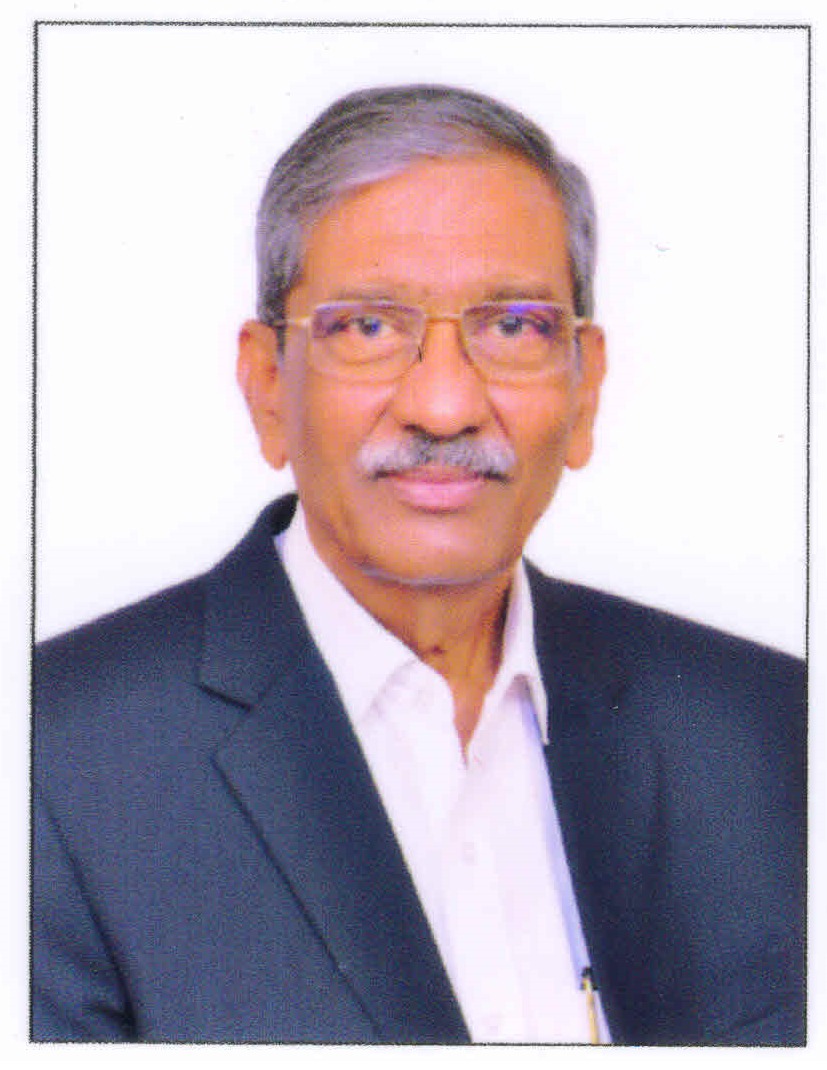 Sri Potluri Bhaskara Rao
President
A senior professional, entrepreneur with an out standing 40-years track record in building, managing and growing companies. Extensive experience includes business development, Operational and organizational skills. Most recently, worked as the President and CEO of Nelito Systems Ltd (a Tata group company) where he turned it around into a large successful company. He also has extensive experience in Agricultural, Financial, Industry and IT sectors. As banking professional, he had the opportunity to represent high- powered committees constituted by Reserve Bank of India, IDRBT and Indian Banks 'Association for Standardization of various processes for the Banking Industry.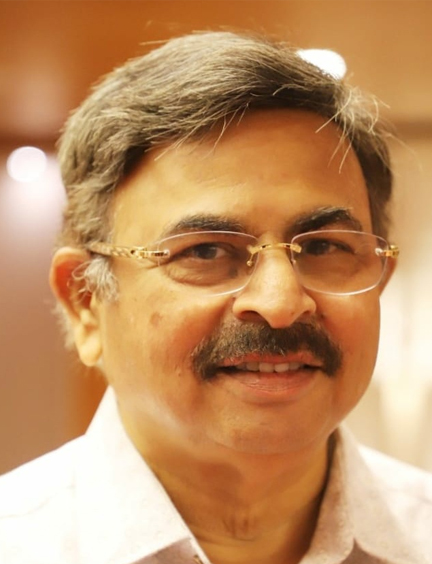 Sri Pydah Krishna Prasad
Past President
Pydah Krishna Prasad, Chairman of the Pydah Group of Colleges is a recognized and respected name among the citizens of Visakhapatnam. He was born in Kakinada in the year 1954 in a well known Zamindari family to Sri Pydah Seshagiri Rao and Smt. Kanakadurga. His grandfather Sri Pydah Venkatanarayana was widely known for his selfless service in the Indian freedom movement and he also earned a name in Indian politics as Municipal Chairman of Kakinada, MLA in the combined state and also Member of Rajya Sabha and Member of Legislative Council for two terms. Mahatma Gandhi, Pandit Jawaharlal Nehru, Acharya Vinoba bhave and Babu Rajendra Prasad were famous dignitaries who stayed in the house of the Pydah family during their visits to Kakinada.

Pydah Krishna Prasad migrated to Visakhapatnam in the year 1980 married to Smt. Rama Devi D/o Sri K. Rosaiah, former Governor of Tamil Nadu and has a son who is also a reputed businessman. He continued the family business in automobiles as a distributor for the Popular Fiat Car. Continuing the line of distribution, he used his business to expand to other fields like fishing, construction and finance. To conduct a survey and study for the fishing industry, he traveled widely to Japan, Korea, Hongkong, Philippines, Singapore and Malaysia. He even visited South Korea and Taiwan in 1984 when there were no diplomatic relations between our two countries.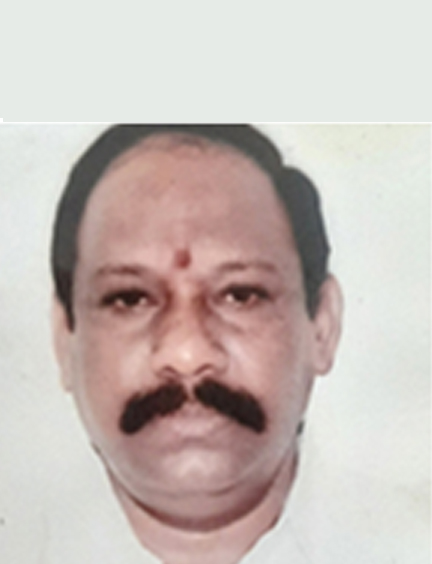 Sri L. Raghu Rami Reddy
Executive Vice President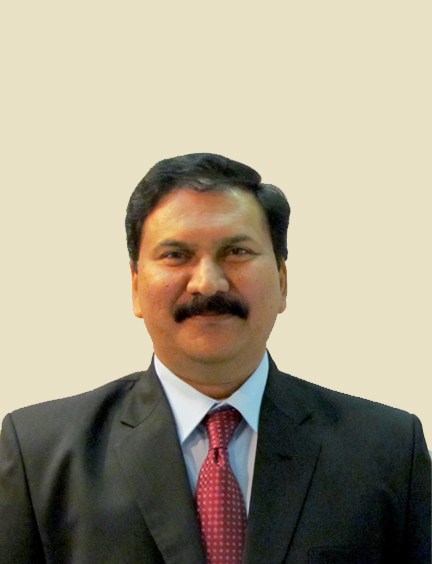 Sri B. Rajasekhar
General Secretary
Director Marketing: KRISTNA ENGINEERING WORKS
Enikepadu, Vijayawada-521108, A.P
(Manufacturers of Machinery and Spares for Sugar, Cement, Mining and allied Industries & Heavy Cast Iron Castings up to 25 Tons single piece)
Enikepadu, Vijayawada-521108, A.P
Executive Director: PRAKASA SPECTRO CAST (P) LTD
Enikepadu, Vijayawada-521108, A.P
(Manufacturers of Heavy Alloy steel castings up to 10 Tons single piece for Sugar, Cement, Mining, Thermal Power and allied Industries FIE: Fellow of The Institution of engineers (India) since January 2019 .Fellow Membership No: F-124903-3 Charted Engineer (India) by The Institution of Engineers (India) since March 2019 Deputy Convenor, ENGINEERING EXPORT PROMOTION COUNCIL (EEPC) Andhra Pradesh Chapter Sponsored by the Ministry of Commerce &Industry Government of India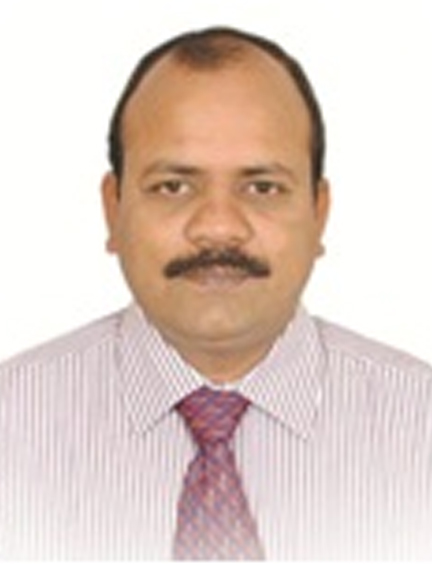 Sri S. Akkaiah Naidu
Treasurer
Sri Ambica Prasad
EC Member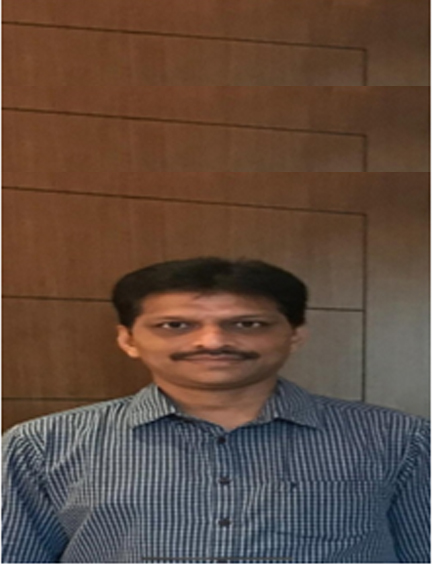 Sri K.V.S.Varma
EC Member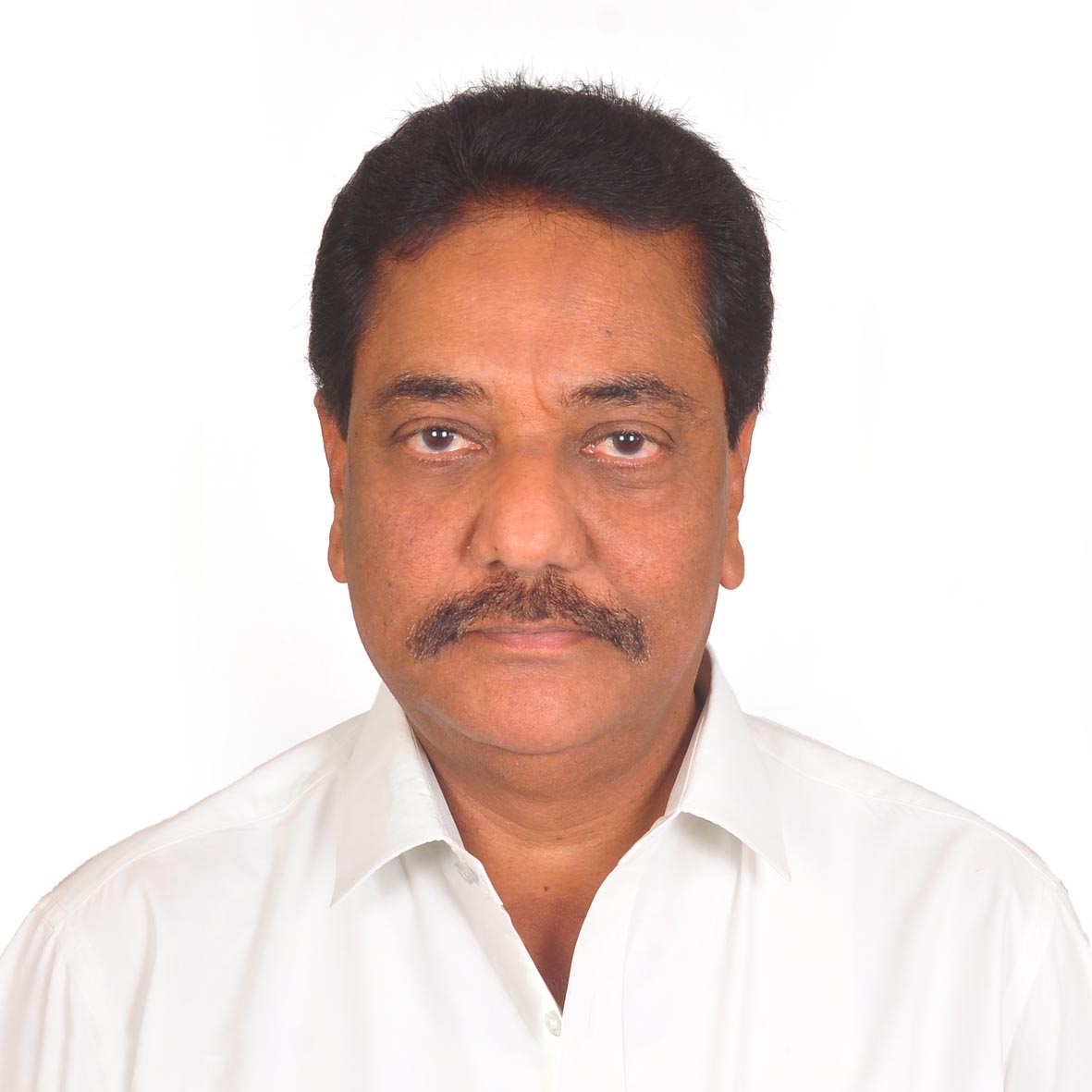 A.V. SUBRAHMANYAM
EC Member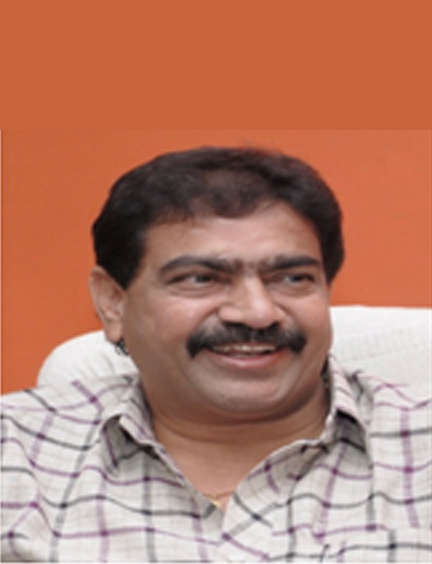 Sri I. Vijayakumar Reddy
EC Member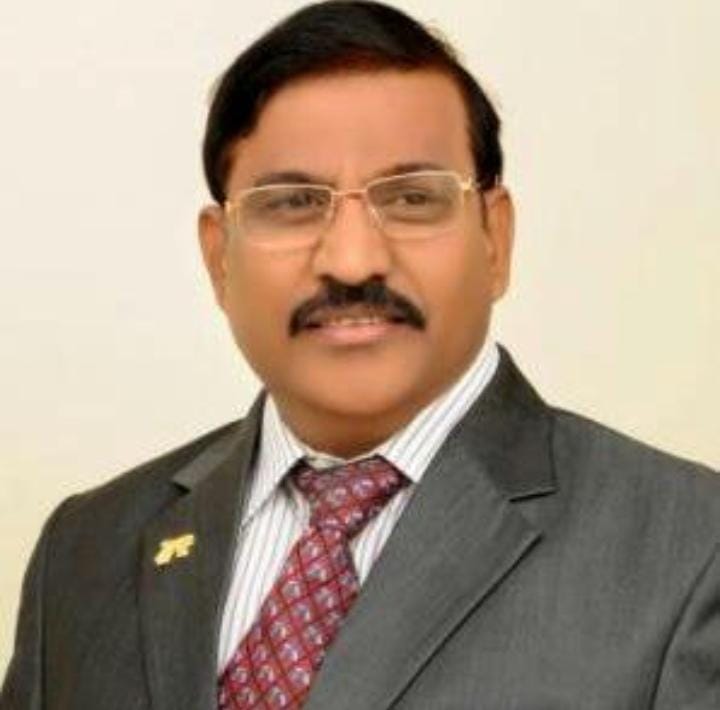 Sri K. Rama Linga Reddy
EC Member
Sri Gurjeet Sing Sahni
EC Member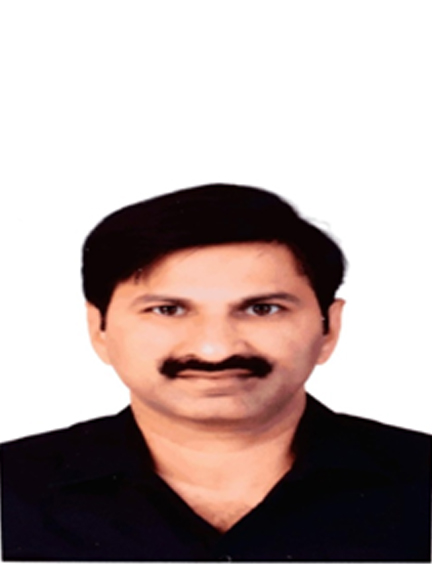 Sri Mulagada Sudhir
EC Member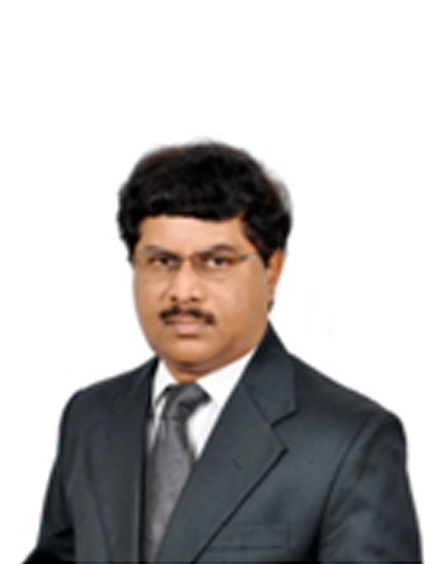 Sri K. Kumar Raja
EC Member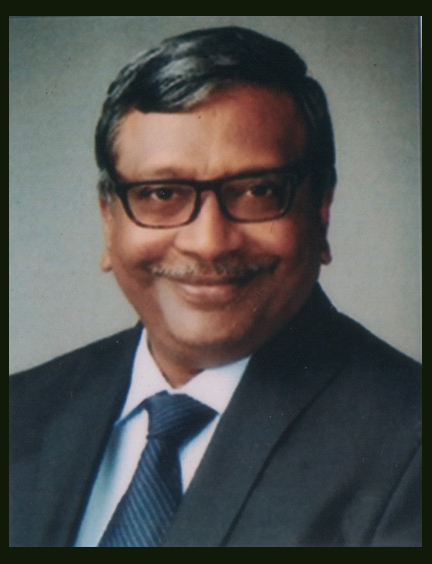 Sri K.R.B. Prakash
EC Member